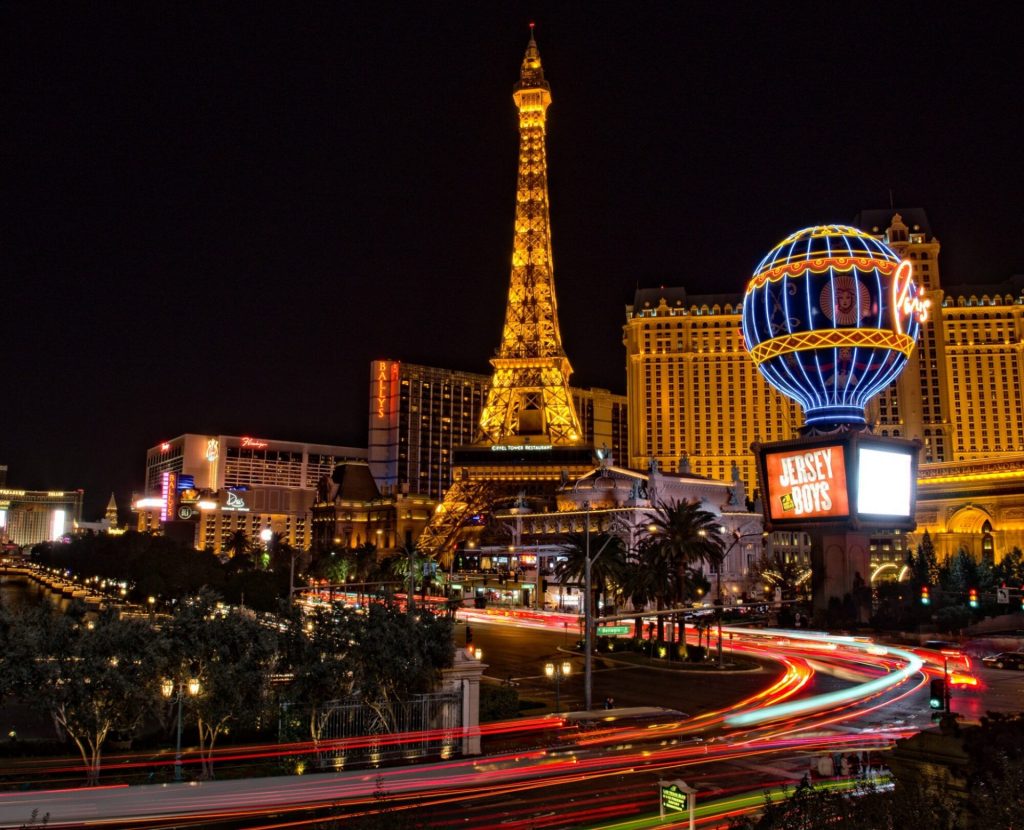 This Unique Las Vegas Market Vendor Is Ready to Rock Your Gift Shop
Are you a retailer and buyer looking to up your supply? Learn how this Las Vegas market vendor can help you buy the perfect home décor and gifts for your store!
In May of 2021, 2.9 million visitors came to Las Vegas, a jump of 11.8% from the month before.
What does this mean? It means trade shows in Las Vegas are back and bigger than ever.
That's welcome news for the Las Vegas market vendor as we leave the pandemic losses behind. Even better, the Las Vegas gift market is open again for business.
Buyers are flocking to shop in person again. This is your perfect opportunity to fill your home decor and gift supply. In addition, visitors are coming to shop Las Vegas again.
Suppose you're planning to get your store ready to bring back the buzz at this year's Las Vegas markets. Well, you've come to the right place. We're counting on the biggest year yet.
So, if you want great tips about buying for your boutique, keep reading.
Strategize for Success
Recent changes in human activity have changed the way we shop. This trend is likely going to continue, so make a buying plan with that in mind.
Retail around the globe has become an instant shopping experience. As a result, buyers expect to receive products faster than ever before. Unfortunately, that's not going to change soon.
Supply chains are struggling to meet increased demand because of changing buyer expectations. So, it's important to look beyond what's available today in Las Vegas markets. You will need to make decisions based on ease of getting more products later as well.
Selective Las Vegas boutiques will succeed by choosing products they can restock quicker. Of course, another option is to buy in bulk. Be prepared to make a large buy if you see a potential winner.
The Las Vegas market vendor who captures a single item will be far ahead of the game. It will take supply chains longer to normalize after things open up.
Budget Your Time
If you have ever been to Las Vegas, you know how overwhelming it can be. But, besides the obvious entertainment distractions, there are other things to consider. So if you expect to visit other Las Vegas markets, plan.
For instance, getting around to various Las Vegas showrooms needs planning. Therefore, it's best to map out a route and limit the number of stops you make in one day.
Also, consider the climate before setting a schedule. For example, August is one of the hottest times of the year, so don't try to overdo Vegas.
Besides, whatever you're looking for is in the Las Vegas Market. So to prepare your retail line with the latest trends, this Las Vegas Market vendor has exactly what you're looking for.
Whether it's decor items or the newest fashion accessories, it's all here. So, a better plan is to search catalogs before you arrive. Las Vegas markets are full of vendors anxious to show what's new.
But, if you come armed with an idea of what your shop needs, that's half the battle won. Study a Las Vegas market vendor that has the variety you're looking for. Choose the items that interest you before you see them up close.
When you get to the Las Vegas gift market, you won't get swayed from your plan. But, of course, that doesn't mean something new won't catch your eye. Trade shows in Las Vegas always have more than the imagination can conceive.
So then, how do you choose? Well, as the saying goes, the customer always comes first.
Create an Experience
During the recent lockdowns, people were less concerned about appearances. Instead, essential goods became the focus for spending. For example, cleaning materials saw a huge spike in sales during that time.
But, all that is changing again. As people start to interact more, their buying habits change as well. Customers are going out more often, and they are opening their homes again to visitors.
As a result, items that improve the home experience are back in favor again. People have spent a lot of time at home the last couple of years. So they will be looking for a refresh, and that means big opportunities for Las Vegas boutiques.
So, it's best to think about creating experiences to capture the customers' imaginations. There is a style for everyone, and there are products to fit those styles. The best place to look will be with a Las Vegas vendor who can show matching products for every taste.
The best retailers know their customers and their wants. Think about how to portray that with new products before attending trade shows in Las Vegas. It will make your buying experience simpler and more pleasurable.
Then, when your boutique is set up, your customers will marvel at the theme of your line. Also, a themed decor display helps you decide on better gift products to add. And, there's no better place than the Las Vegas gift market to buy products that enhance your theme.
When you come to shop Las Vegas with experiences in mind, some vendors can help with one-stop. They have the product you need, from decor to accents.
Then, you can add anything from garden accessories to scented candles. The perfect display is all waiting in one place.
Visit Road Runners, Your Top Las Vegas Market Vendor
You can feel the excitement in the air that trade shows in Las Vegas are back in business. Of course, your Las Vegas market vendor is excited too. It's also comforting to see people venturing out again.
But, even better for you, customers are ready to rebuy home decor and gift products. This promises to be the most exciting time for Las Vegas markets yet.
So, get your bags packed and hop onboard that plane. But, if you have any questions before visiting us at the Las Vegas gift market, give us a call.
Our best is on display for you.