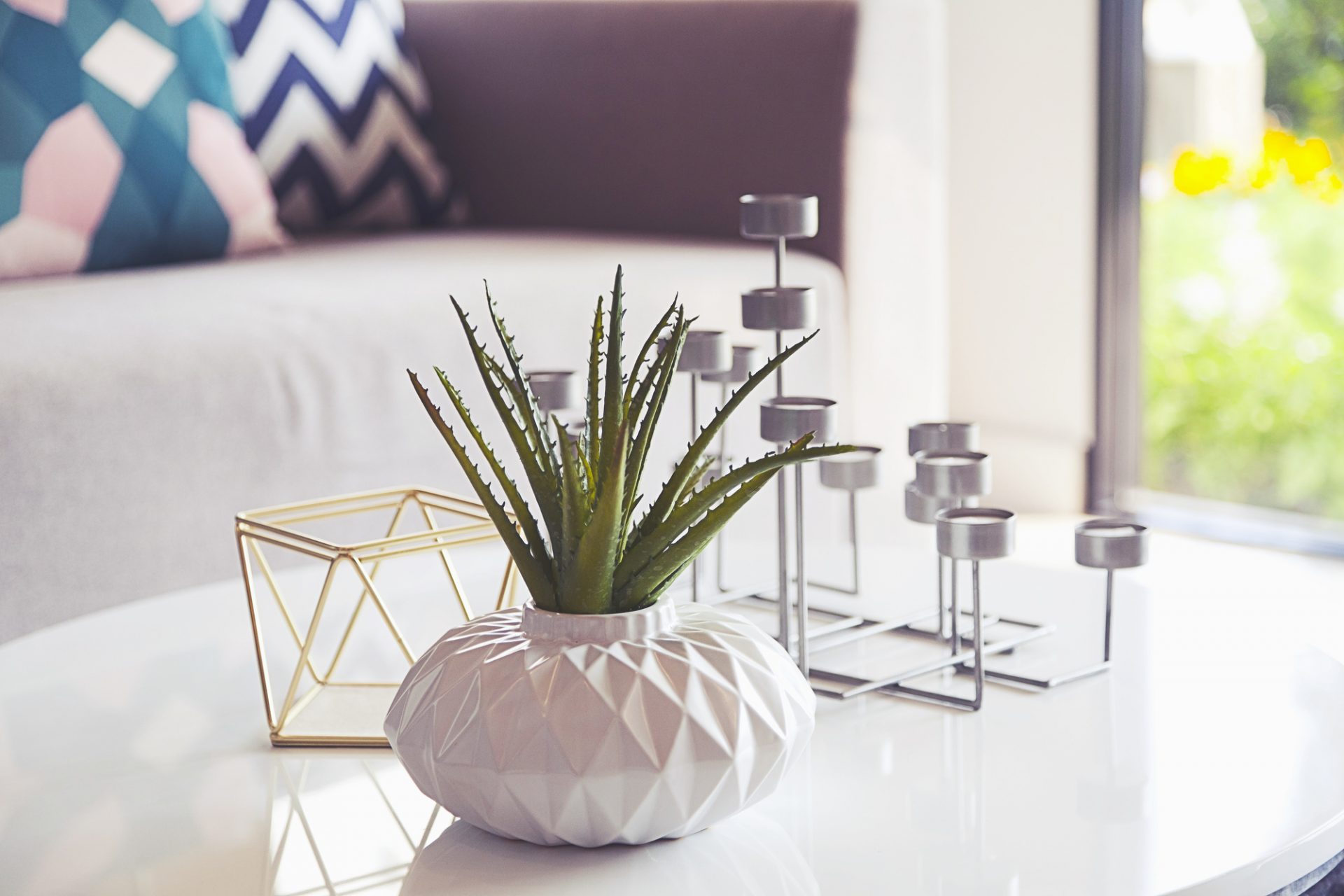 Home decor can completely change the look of your home and can help you create your dream home! If you are looking for home decor at a reasonable price, you may want to consider a home decor outlet.
Do you want to learn more about home decor tips, how to decorate, and other advice on home decor? Keep reading our guide to using a home decor outlet!
1. Set a Budget
The first tip for shopping at a home decor outlet is to set a budget! Because many items are less expensive at these kinds of markets, it can be easy to buy too much and end up with things that you don't need.
Setting a budget can help you find home decor that you truly want and will actually use in your home.
It is also important to set a budget based on the rooms you are decorating in your home. If you set a $50 budget for each room of your home, you can find more items that will work in your home!
2. Know What You Want
Something else that is vital when it comes to shopping for home decor is to know what you want. Having a list of items you want will help you find the best deals and will keep you from spending too much money.
Knowing what you want before you start shopping is also vital if you want your home to have a cohesive design! Rather than buying whatever looks cute, you can buy things that you know you need in your home.
3. Find Your Style and Stick to It!
When shopping at a home decor outlet, it may be hard to know what to look for. Another tip to consider before shopping at a home decor outlet is to know what your style is and to stick to it!
If you don't know what your style is, there are ways you can decide what you like! First, you can use Pinterest or other home decor websites to browse ideas, find inspiration, and see what styles you enjoy most.
By pinning things that inspire you, you can find a common theme and discover your style! Some of the styles for home decor include modern, bohemian, farmhouse, and more!
Another way that you can identify your home decor style is to find words that you want to describe your home. Do you want your home to feel warm? Do you want it to be bright and airy?
Or would you rather have it look classy and timeless? These keywords can help you identify your style and will allow you to find home decor that matches these words.
Once you discover your home decor style, it is important to find things that match it. First, go through your home and find the decor items that don't fit in your home decor style. You can repurpose them, donate them, and make other adjustments!
Next, you want to shop for home decor pieces that fit within this style. Consider looking at your Pinterest boards and finding the common decor pieces.
Or, you could simply search for your style of home decor. For example, you could search "Farmhouse style home decor" and find items that will really bring your style to life! It is important to stick to one style so your home looks planned and purposeful.
If you have too many styles, they will all compete rather than working together!
By sticking to one style, your home will feel much more cohesive and put together! Some helpful items you may want to buy are new throw pillows, drapes, artwork, rugs, and even wall decor.
Home Decor Tips
If you are looking for advice on home decor and how to decorate, you should follow these three tips! One great tip for shopping at a home decor outlet is to find homes that inspire you. By looking online to seeing how your neighbors decorate, you can decide what types of home decor you want to buy.
Another tip for shopping at a home decor outlet is to constantly refer back to the style of your home. While you can find a piece of home decor that is cute and affordable, you want to question whether or not it truly fits your style!
Finally, try to find items that work together! Even if you find a few pieces of furniture that fit your home style, you want to make sure they will work together or work with the decor you already have in your home. This will help you create a cohesive and beautiful home.
Why Is Home Decor Important?
Home decor is important for many reasons! One of the biggest benefits of improving your home decor is that it will give your home a brand new look and feel. When you feel like you need a change in your home, it is much easier to buy some decor to change things up, rather than trying to find a newer and more beautiful home.
You can redecorate as often as you want and your home will feel brand new each time!
Another reason that home decor is important is that it makes your home stand out. Your home is the place where you spend most of your time, so you want it to feel like a place where you belong! Home decor is a great way to add your personality to your home.
Another valuable reason that home decor is important is that it helps you upgrade your home in an inexpensive way. Rather than doing remodels, you can simply buy a new rug, furniture, or another piece of home decor to make your home feel luxurious.
Find Beautiful Home Decor at a Home Decor Outlet Today!
Home decor is an easy tool you can use to create a home that you love! However, it can often be expensive and difficult to shop for. While you may be wondering how to do home decor, it truly is up to you!
If you are looking for great home decor on a budget, Road Runners can help! We have markets in Atlanta, Las Vegas, and Dallas where we offer home decor, accessories, baby items, personal care, and more!
Contact us today to learn more about our products, how we can help you find the perfect decor at our home decor outlet, or to set a market appointment!