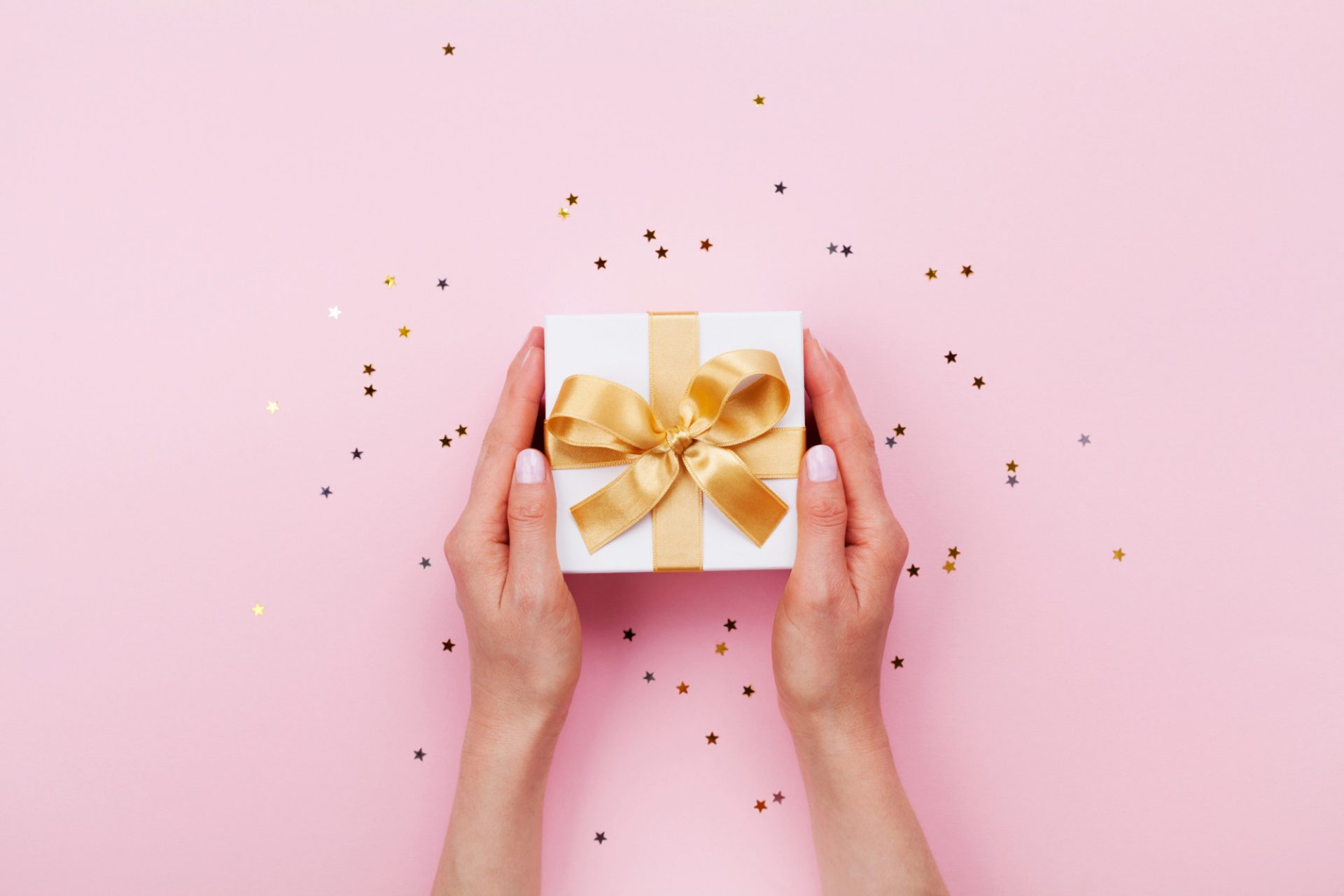 Americans like to give gifts. In 2020, the toy industry accounted for more than 32.6 billion dollars. That was up from 28 billion dollars the previous year.
Giving gifts is a terrific way to show children respect. But not all gifts are seen as respectful. Some children may only use an expensive toy once or twice, while others may not like the toy they get.
What should you do when you are considering a gift for your child? How do children learn through play? How can you use your gift to make a difference?
Answer these questions and you can get the most meaningful gift for your child. Here is your quick guide.
Ask the Child What They Want
When in doubt, head to the experts. Ask your child what they would like as a present. They will give you suggestions that you can then buy.
You are not obligated to buy exactly what they want, especially if it's too expensive. Many toys have similar functions to each other, so do some research. Go on review sites and find a less expensive product that your child will like.
If you don't want to be that direct, ask your child what they like to do. If they say that they like to draw, consider getting them a drawing kit.
If you want to make your gifts a complete surprise, don't ask your child anything. Play games and do activities with them. Pick a gift that associates with their favorite things to do.
Buy Practical Gifts
If your child is a little older, buy something that they can use in their day-to-day lives. Rather than purchasing a game or toy, get them something that will help them accomplish a task.
You could get them cooking tools like whisks and spatulas. If they play a lot of games, you can buy them a gaming chair.
Consider a gift that will help them foster an important skill. Gardening allows children to grow healthy vegetables and learn about resource conservation. You can find a number of gardening companies that offer tools for young people.
Try to avoid getting an item that is school-related. The child may see the gift as boring. Get them a tool related to one of their hobbies or home tasks.
Pick Something They Can Share
You can also consider something that the child can use with others. Board games require several players to play.
Puzzles are also something that requires a group. You can find an age-appropriate puzzle or a challenging one with hundreds of pieces.
Even a simple deck of cards is shareable. Your child can perform magic tricks in front of their friends. They can use it to play games like President or Cheat.
Let Them Be Creative
Children learn through play. They build executive function skills, practicing how to make decisions and evaluate situations. They learn how to come up with creative ideas, including by listening to others.
Open-ended toys that foster these skills are the most meaningful gifts. Legos encourage children to do whatever they want. They can build elaborate structures, make sculptures, or construct portraits.
Wooden blocks function similarly. Children can pursue their interests in art, technology, and architecture.
Balls are terrific toys because they encourage creativity and interactivity. Children can play soccer, basketball, or kickball with a simple rubber ball.
Buy a Book
Books can be among the most meaningful gifts you can provide. They can fit on any shelf and last for years.
You can find a book on any subject matter. Very young children can read picture books that teach them how to read, write, and count. Toddlers can handle children's poetry.
Elementary schoolers can read short stories. If your child has a high reading level, consider giving them short novels and chapter books. Classic stories like "The Ugly Duckling" teach about personal growth and acceptance.
You can also get your child non-fiction. You can buy them biographies, how-to guides, and science books.
Visit local libraries and get a sense of children's literature. Write down the names of authors and publishing companies you think your child will like.
Use the book as an opportunity to start a conversation with the child. If they like talking about books, think about making it a regular habit. Suggest other ones and meet with the child every week to have a talk about them.
Pay It Forward
Being thoughtful and communicating love lie at the core of gift-giving. There is no better way to give thoughtfully than by paying the generosity forward.
Encourage your child to give a gift to someone else. They can buy their friend a toy or a book. They can perform a special favor, helping someone with their homework or doing a chore.
Rather than give a material possession, you can give a charitable one. You can make a donation in the child's name to an important cause. This educates them on social justice and encourages them to do something good.
Giving Gifts the Right Way
Giving gifts is a terrific opportunity to show your child you care about them. When in doubt, ask them what they want. If that's not an option, buy them something useful like cooking tools.
You can also find them a shareable gift like a board game. Make sure they remain creative and active, exploring ideas through Legos and blocks.
Books are another wonderful option. Encourage their generosity by asking them to pay their gift forward.
Get help whenever you are looking for gifts. Road Runners, LLC can help you examine leading brands. Make an appointment today.